The Home Builders Licensure Board participated in the 2020 Home Building and Remodeling Exp that took place on February 21st – 23rd at the Montgomery Multi-Plex at Crampton Bowl.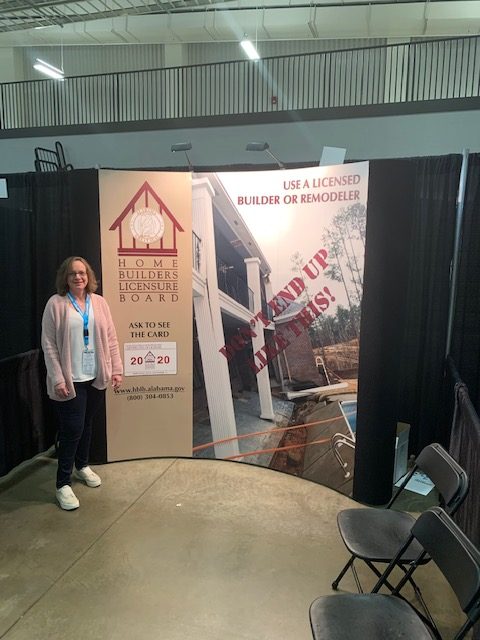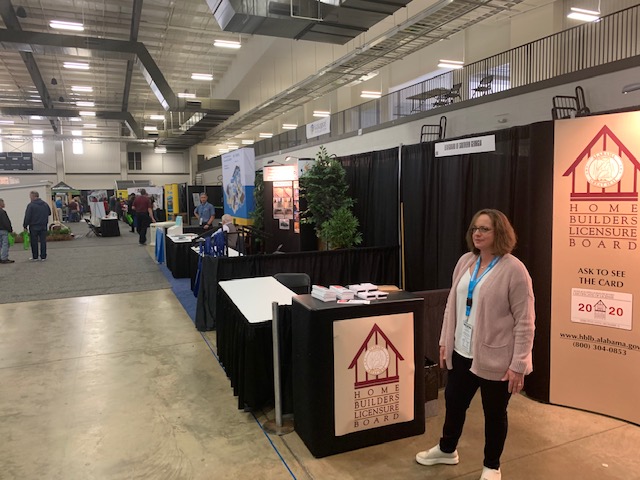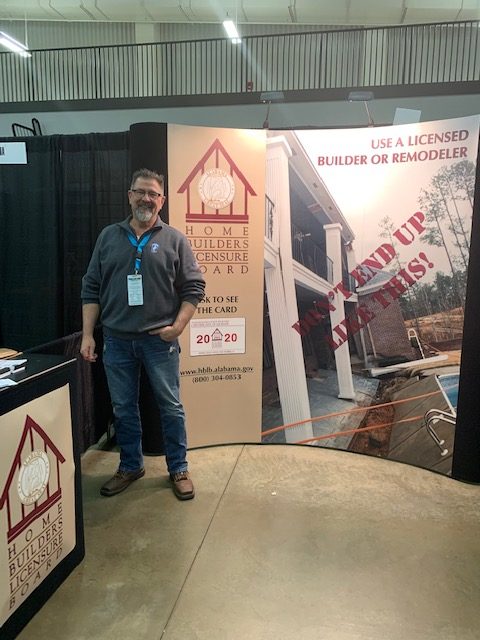 2019 AARB Leadership Conference
The Leadership Conference/Annual Meeting was held on October 8, 2019 at Wynlakes Golf and Country Club in Montgomery, Alabama. Individuals representing regulatory agencies attended the conference. Presentations were provided from the Office of Information Technology, Examiners of Public Accounts, Legislative Sunset Committee, State Personnel and the Attorney General's office. There was also a panel discussing Open Records. Three hours CLE Credit was approved for any lawyers attending the day-long conference.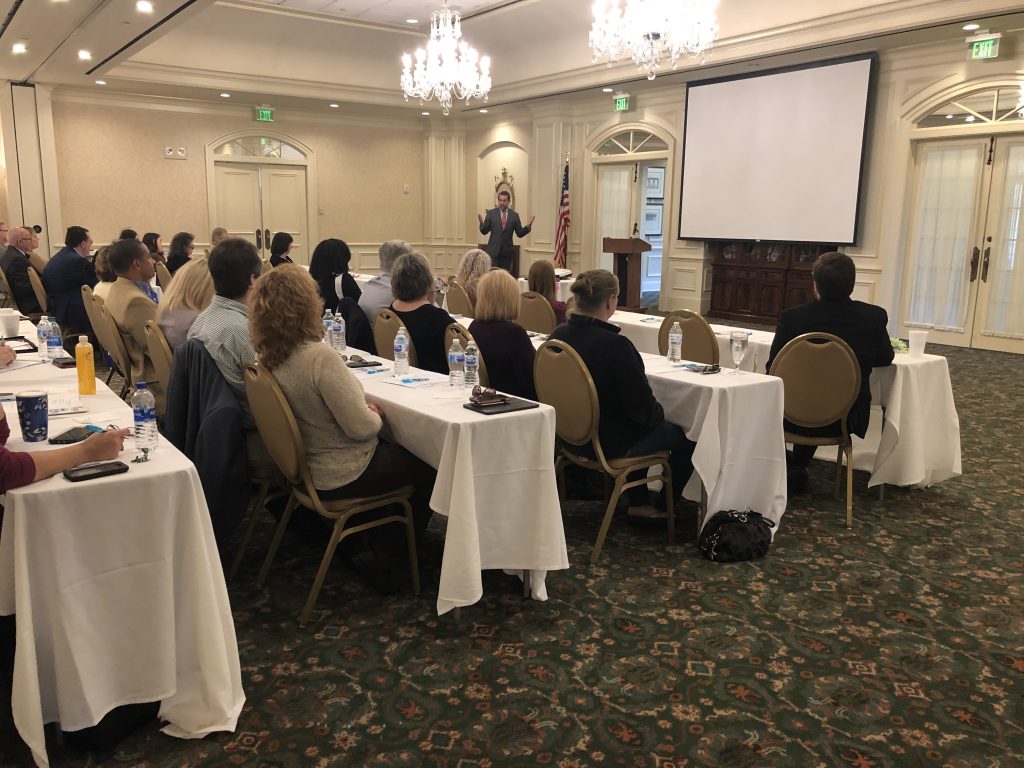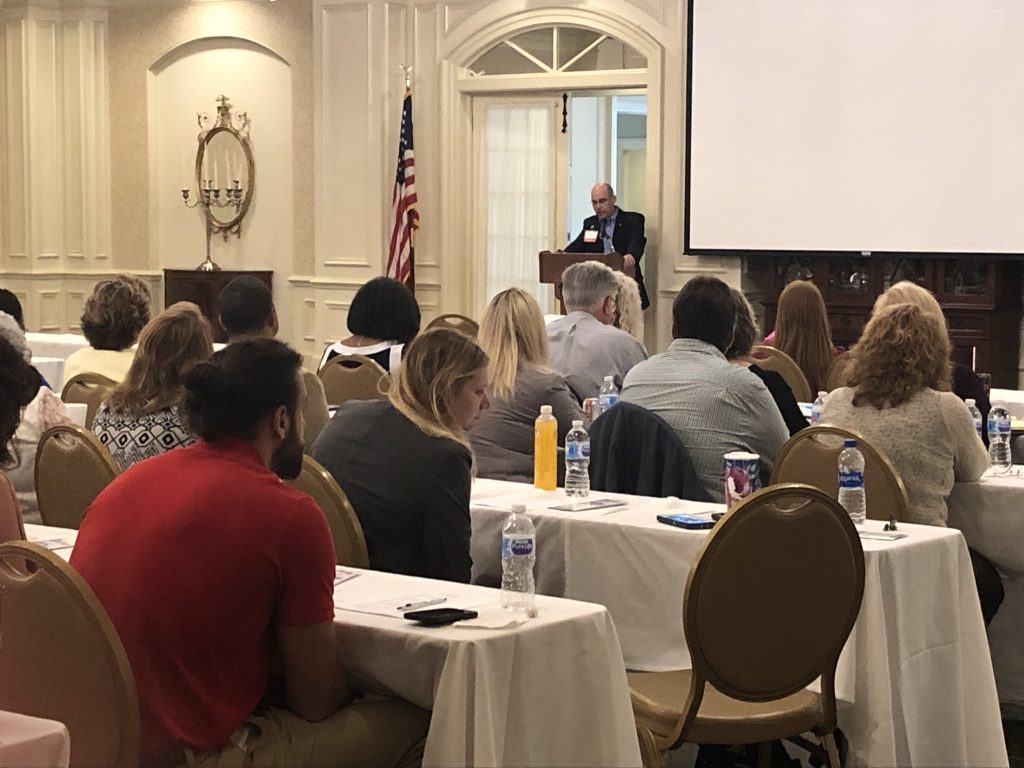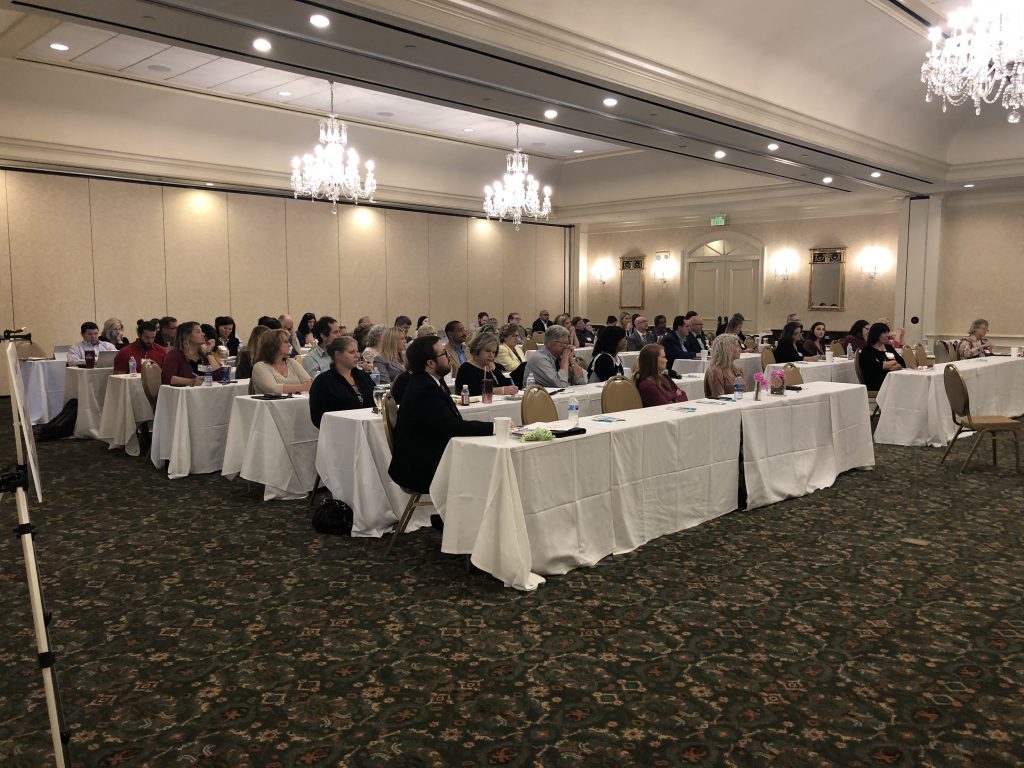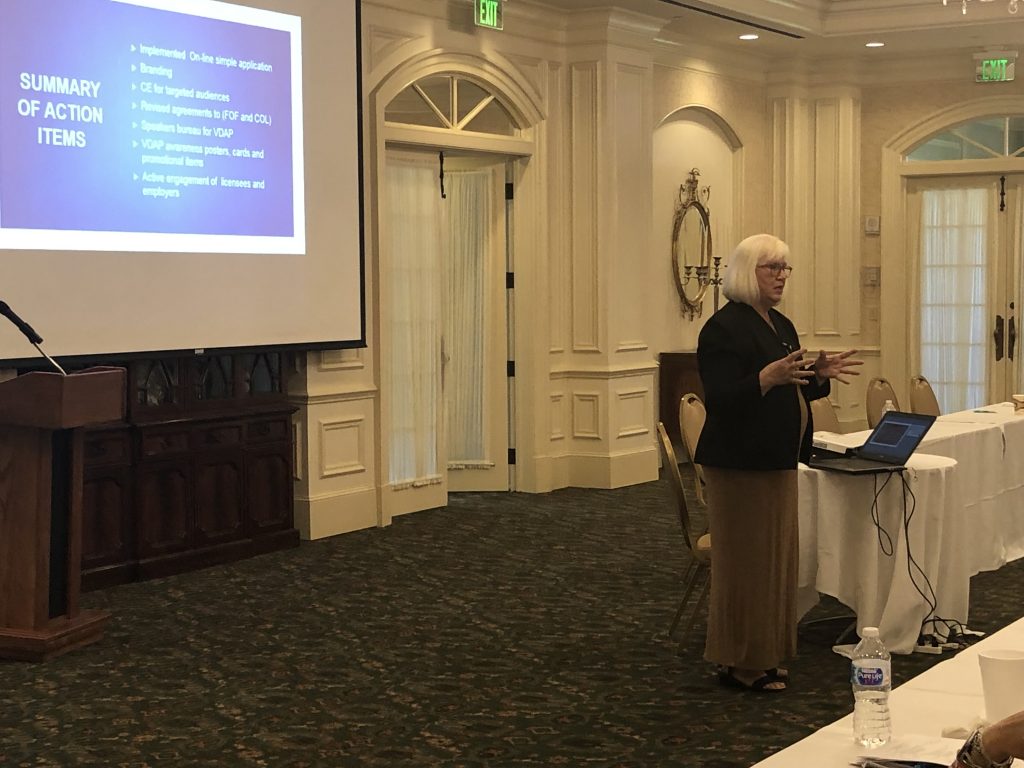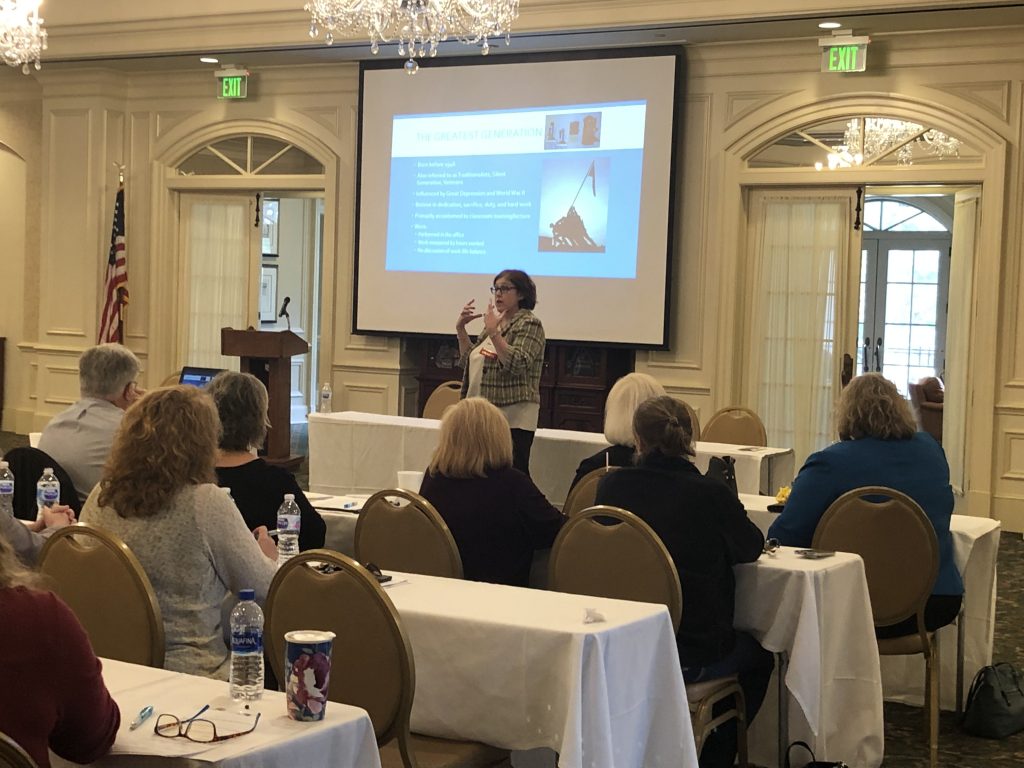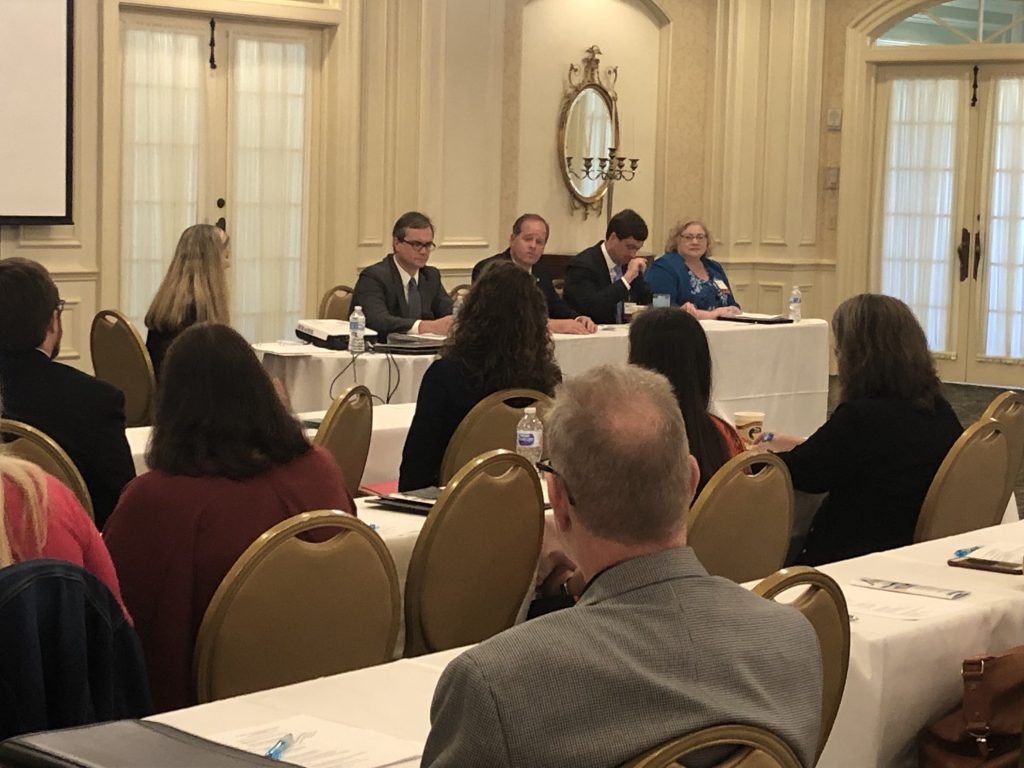 CERTIFIED INVESTIGATOR TRAINING
Certified Investigator Training was held at Joe Wheeler State Park February 3rd – 5th, 2020. Investigators, as well as other staff, from regulatory agencies throughout the state were present to hear the different presentations given by state and federal agencies.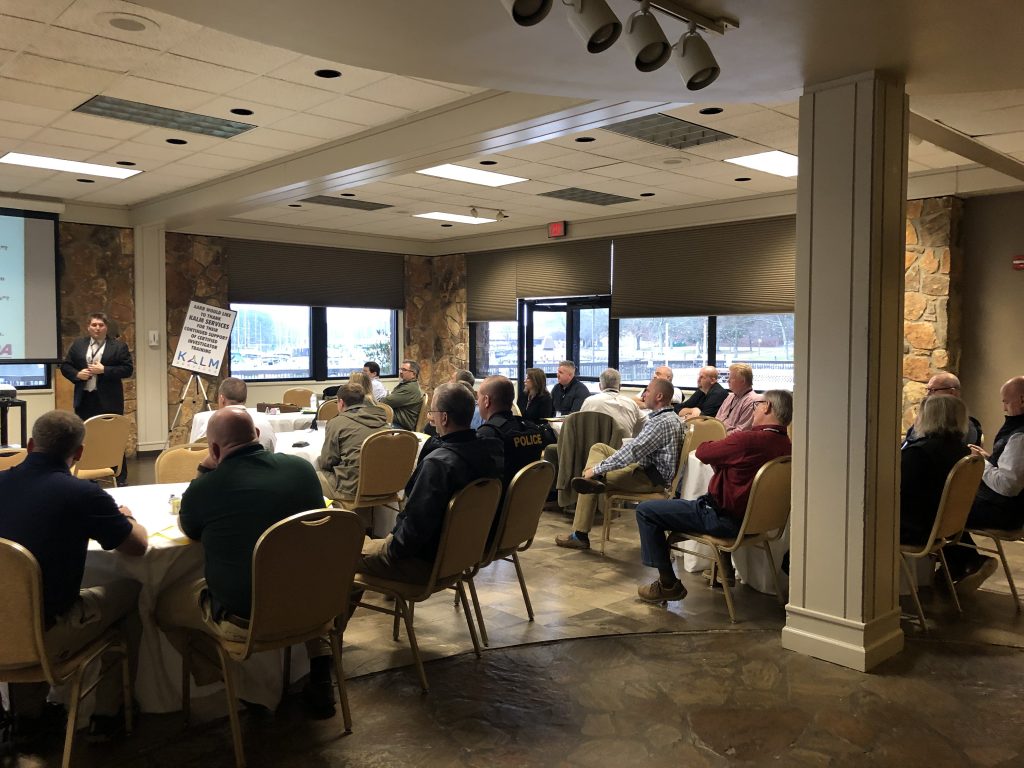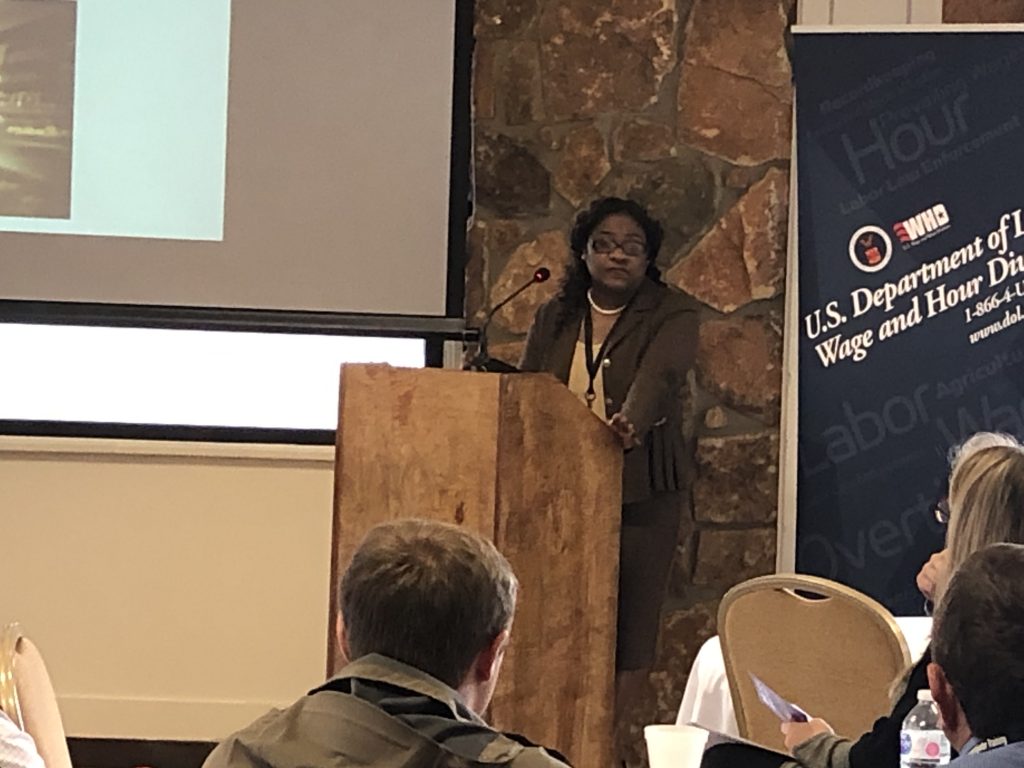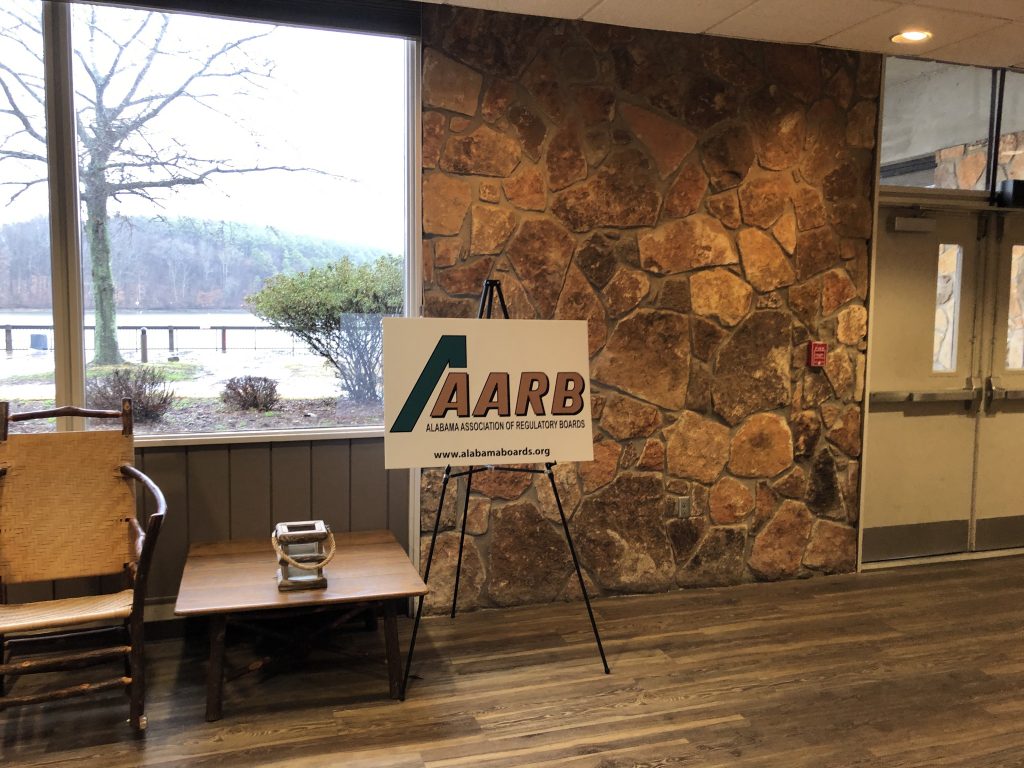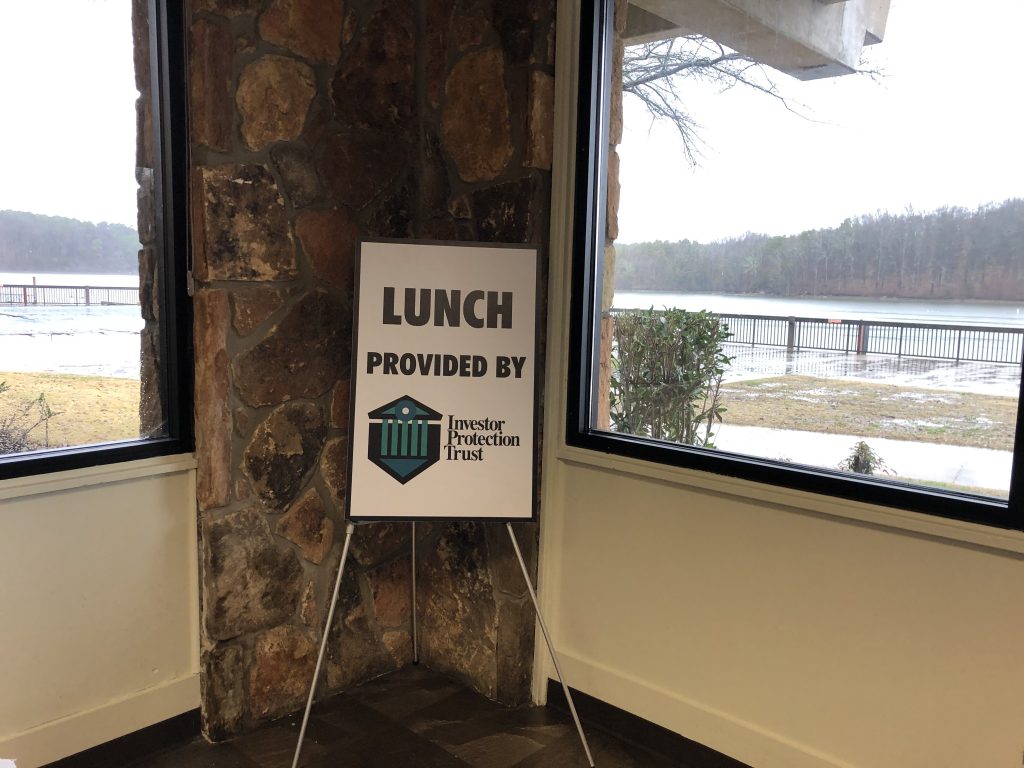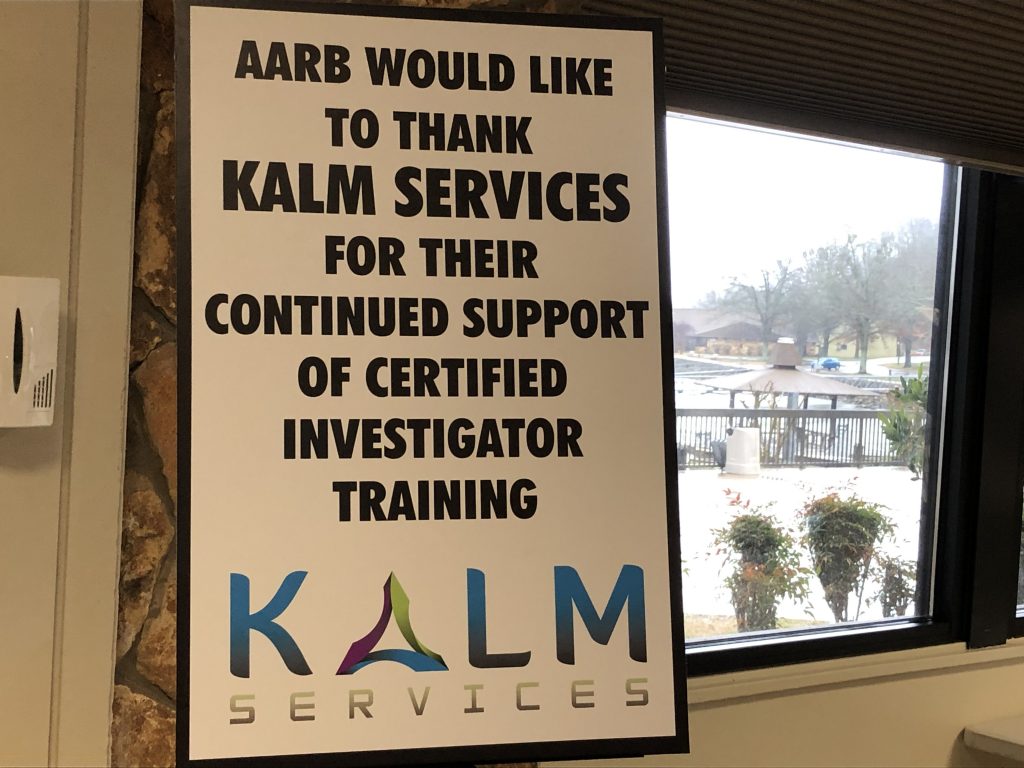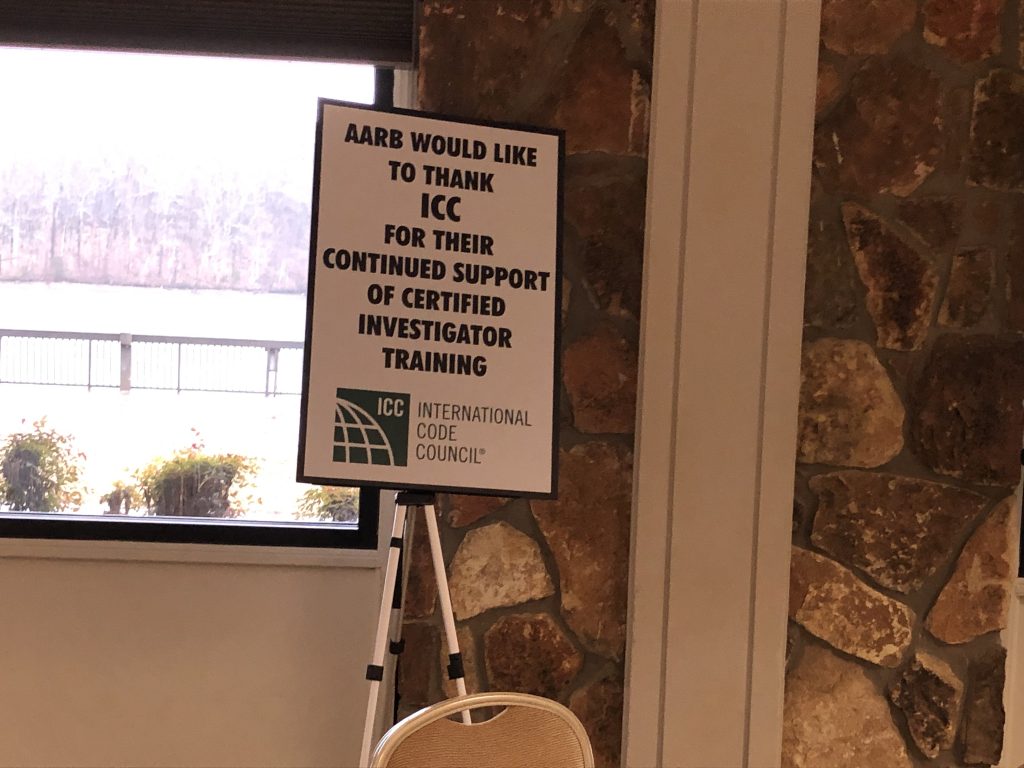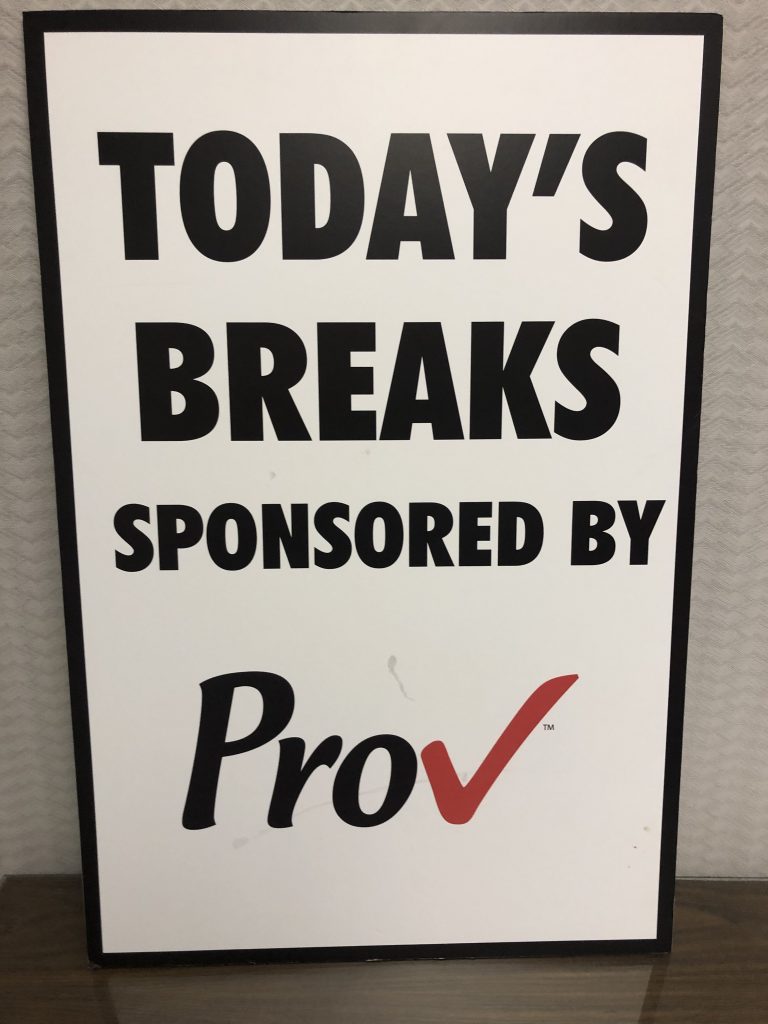 THANK YOU to our sponsors!
They all help make this conference better every year!!!